A longtime attorney has been arrested on charges he stole money entrusted to him by a client of his Charleston law firm. 
John K. Blincow Jr., 62, was arrested Dec. 17 on one count of felony breach of trust with fraudulent intent.
A woman told Charleston police in October she had retained Blincow to represent her in a federal civil lawsuit, according to an incident report.
The woman said she wrote Blincow a $50,000 check as a retainer for his services. He was to draw from that for work he completed. She wrote a second check for $25,000, which he was supposed to use to pay for expert testimony in the case, the report states. 
The case was dismissed and the woman requested the balance of her money back, but Blincow failed to provide it.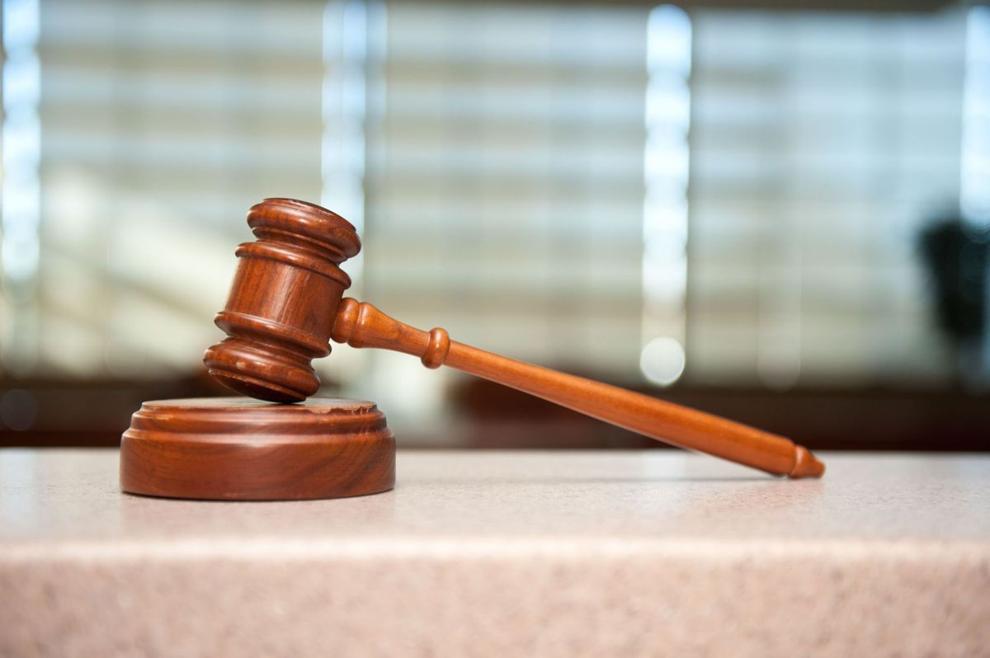 "After several attempts to get her money back, (the woman) recorded a phone call with Mr. Blincow where he admitted to using the funds she provided for personal use," according to the report. 
Blincow represented the woman in a personal injury lawsuit originally filed in the 9th Judicial Circuit's common pleas court in March. The lawsuit was moved to federal court, but dismissed in June for lack of jurisdiction, according to court records. 
Police called Blincow the morning of Dec. 17, said spokeswoman Sgt. Elisabeth Wolfsen. The lawyer voluntarily met with officers for an interview at the police department, after which he was arrested and taken to the county jail, she said.
Blincow is scheduled to appear at a bond hearing at 2 p.m. Dec. 18. 
Blincow has successfully litigated dozens of cases in Charleston County, defending a range of health care professionals as well as large companies including Dollar General and Food Lion.
He specializes in medical malpractice, product liability, construction defect and personal injury, according to his profile on his firm's website.
Blincow had at least 16 civil litigation cases pending in Charleston County Circuit Court as of Dec. 15, many of which had to do with medical malpractice.
He is considered to be a regular member of the South Carolina Bar in good standing, according to his Bar profile.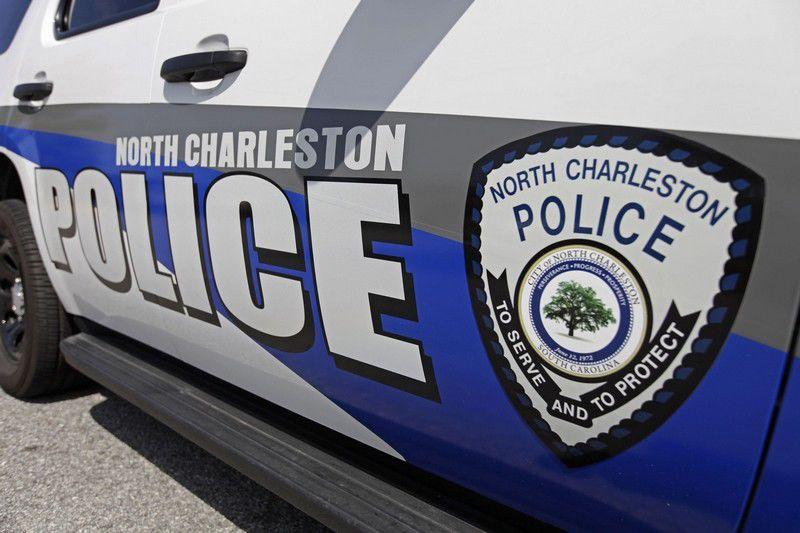 Blincow has been licensed to practice law in South Carolina since 1984 after graduating that same year from the University of South Carolina School of Law.
He was selected to Super Lawyers in 2008, 2014 through 2020 and 2022. The peer designation is awarded only to a select number of accomplished attorneys in each state, according to its website.
He began his career prosecuting criminal cases with the 5th Circuit Solicitor's Office in Columbia. In 1989, he entered private practice, working for firms in Charleston.
He started his own firm, Blincow Griffin, in 2015 with fellow attorney John Griffin. The business is at 126 Meeting St. in Charleston. 
The pair has over 60 years of experience "promoting and protecting their clients' interests," according to the firm's website.
"Law is a sacred trust we earn," the website states.
The law firm could not immediately be reached for comment on Dec. 17.
Reach Steve Garrison at 843-607-1052. Follow him on Twitter @SteveGarrisonDT.

https://www.postandcourier.com/news/charleston-attorney-charged-with-defrauding-client-of-75-000/article_b10255e8-5e80-11ec-8bfb-7b25a5f29b34.html